Eat & Drink
---
The Black Horse prides itself on serving delicious home-cooked food based on traditional British recipes with a continental/Mediterranean twist.  Our highly qualified chefs are passionate about using the finest, freshest ingredients and support local farms and estates by sourcing ingredients locally where possible.  Because we only use fresh produce, our menus are changed seasonally so that our talented chefs can create beautiful dishes bursting with flavours at their best.
Lunch
At lunchtime we offer a lighter lunch menu consisting of a large range of dishes from lighter bites such as a bowl of soup with crusty bread, tasty filled ciabattas and our delicious chefs platter, to substantial meals like fresh pie of the day, beer battered fish and chips and the popular burger made from 100% steak.  So, whether you fancy a small bite to eat or a three course meal, there is something for everyone's appetite.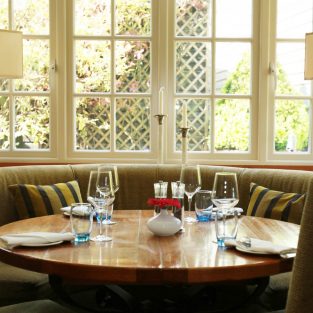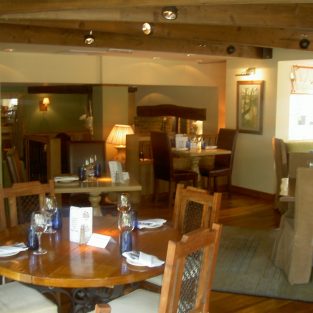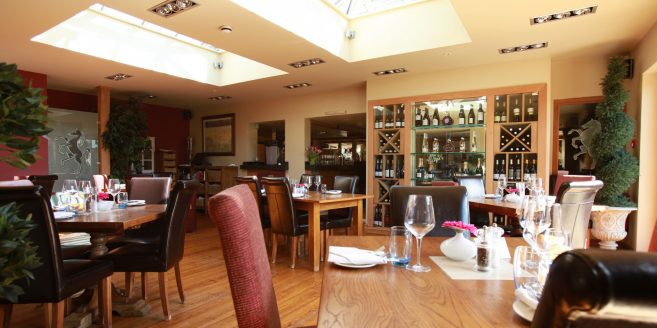 Dinner
In the evening our a la carte menu offers you an enticing range of starters and mains together with daily fresh fish and griddle seared steak.
Sunday Lunch
On Sundays we are open for an extended lunch serving food until 5 p.m. serving a range of top quality roast meats accompanied with fresh market vegetables, crisp golden roast potatoes and of course our renowned homemade Yorkshire Pudding!  For those customers who prefer not to have a roast dinner, there are a variety of other dishes available.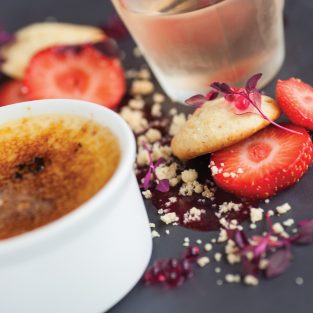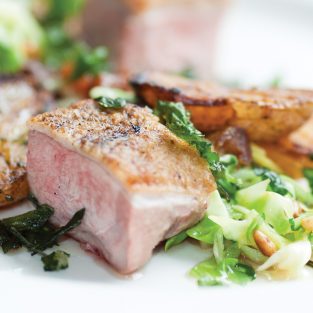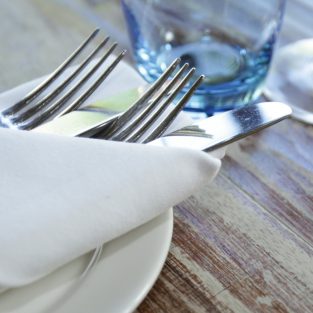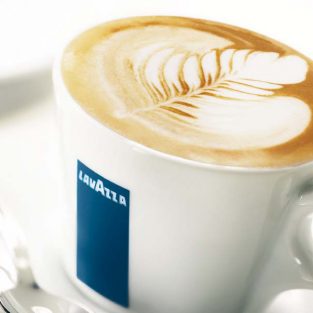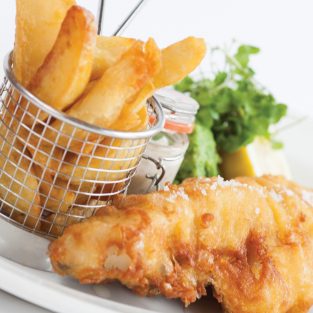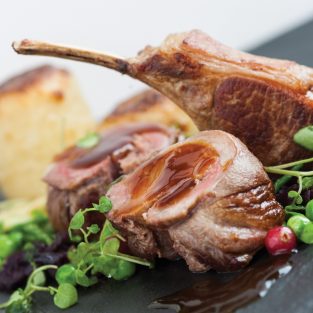 Children
We welcome children at our establishment and have introduced a new Children's Menu suitable for children up to 10 years old, which is available to view on our menus page.  Children over 10 years can order from our main menus as the majority of our dishes can be served as half portions at a reduced price.  Our staff are also happy to cater for any particular food requests your child may have, as we understand the importance of keeping your little ones happy.
Dietary Requirements
We strive to cater for all dietary requirements; as long as you let our team know then our chefs are happy to discuss any particular requests in advance.  We have also introduced a Gluten Free menu making it easier for those of you who suffer with gluten intolerance to see what dishes are available for you to enjoy – without the discomfort later!
We also offer a range of gluten free beer.
All our menus are available to view online.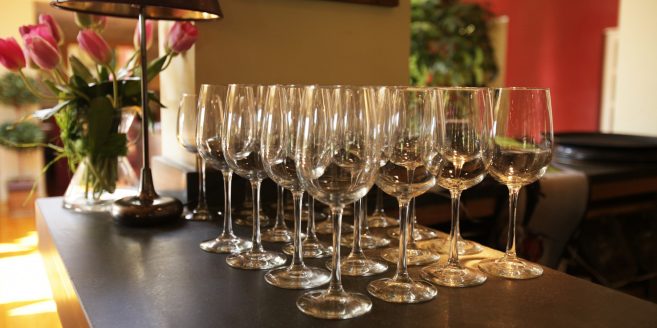 Drink
We are as serious about the drink we sell as the food we serve and aim to cater for everyone's taste.  Our real ales are carefully selected and served on draught, along with premium lagers and stout.  As well as the well known brands we also pride ourselves on offering more unique names; the award winning British handcrafted Freedom lager/stout and we're one of the few exclusive sites in the UK stocking Mortimer Orchard premium English cider from Westerns.
We have an impressive range of liquors, malt whiskey, fine brandy and quality Armagnac.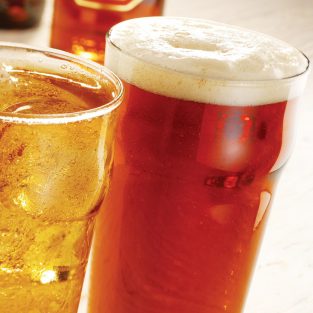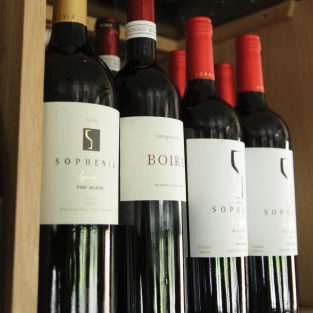 We also boast an extensive choice of wine, hand picked by our manager in conjunction with our wine supplier Ellis of Richmond established since 1822.  We strive to select hand crafted wines from small growers and award winning wineries, who share our passion for value and quality.
However, maybe you fancy something  a little less alcoholic!  In that case why not try one of our Green Bottle Company infused presses, Frobishers fruit juices, Fentimens botanical drinks, range of Frobisher's Fusions and many more soft drink favourites.
---